Presentation of Photobook Course in Madrid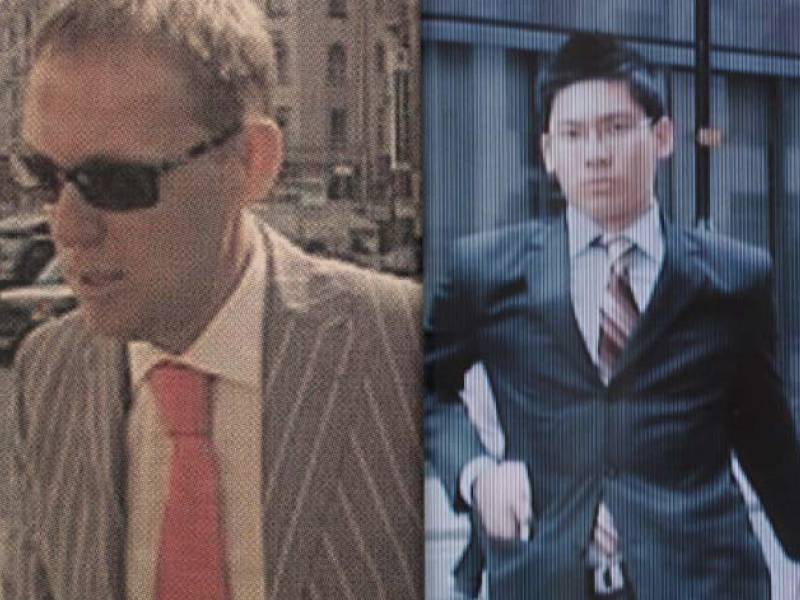 Moritz Neumüller, curator of PhotoIreland and director of European Master of Fine Art Photography presents the International Photobook Course that will start in September 2011, in Madrid. This course is organized by the European Institute of Design and students are expected to produce a Dummy version of a photobook for an international target audience. Workshop teachers include prominent artists and theorists, such as Andreas Müller-Pohle, Sean Hillen, Irina Tchmyreva, Timothy Prus and Katja Stuke & Oliver Sieber. The project counts with the expertise of Martin Parr, and students will get an inside view in the making and launch of the long expected Latin American Photo Book.
The proposition of the International Photobook Course surfaced in the wake of the European Master of Fine Art Photography, a referential course based on the excellence of its faculty and the focus of an artistic project in the European environment. Students include emerging talents such as Nikita Pirogov (Russia), Juan de Marcos (Spain), Wawi Navarroza (The Philippines) and Alena Zhandarova (Russia). Visit the students' blog to find out more.
Info
Presentation of International Photobook Specialization Course in Madrid
Date: 5pm 16 July
All welcome to attend, spaces limited.
Book & Magazine Fair
FilmBase, Temple Bar,
Dublin 2
Location Map

View PhotoIreland Festival 2011 in a larger map
The IED will sponsor one scholarship that consists of the waiving of the course fee. For further information, please contact info@madrid.ied.es and check the course website.
About the Course
Course Director: Moritz Neumüller.
Organized by the Istituto Europeo di Design of Madrid, Spain, with the kind collaboration of the European Photography Magazine, the Central European House of Photography in Bratislava and PhotoIreland Festival.
Start date: 22 September 2011.
End date: 20 January 2012.
Schedule: 19.00-22.30 (during the week and variable weekends).
Weekly: Mon-Thu; Weekends: Fri&Sat.
The course is aimed at Photographers, book designers, artists in the Photography or Publishing Sector. Graduates of Fine Arts, Communication, Journalism, Art History, or Humanities who want to specialize in the theory and practice of Photobooks.
Admission Process: Portfolio, C.V., and letter of intent. Personal interview with the director of the Program.
Certification: An accredited certificate stating the successful completion of the course will be presented at the end of the self same.
Attendance: Attendance in class is obligatory and required to obtain the diploma.
Class size: Maximum group size is 12 students.
Price: 900 € registration + 1.700 € course fee.
Admissions: +34 91 448 04 44 info@madrid.ied.es
Faculty
Martin Parr – www.martinparr.com
Elger Esser – www.elgeresser.com
Lars Tunbjörk – www.amadorgallery.com/Lars_Tunbjork.html
Katja Stuke y Oliver Sieber – www.boehmkobayashi.de / www.katjastuke.de / www.oliversieber.de
Sean Hillen – www.seanhillen.com
Vaclav Macek, Director of Photography Month, Bratislava – www.sedf.sk
Andreas Müller-Pohle – www.muellerpohle.net / www.equivalence.com
Ángel González, Director of PhotoIreland, Dublin /  www.photoireland.org
Irina Tchmyreva, Department of Artist Books, Moscow State University of Printing Arts
Timothy Prus,  Director of the Archive of Modern Conflict / www.amcbooks.com
Ricardo Cases, Photographer and Tutor / www.ricardocases.es
* * * * *
For more information, please visit the course website.