Source Magazine: Stock Take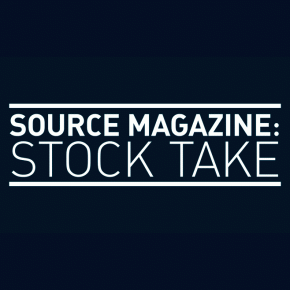 A discussion of the most significant Irish work that has been published in source in the last nineteen years, chaired by Richard West, editor of Source.
Justin Carville, author of Photography & Ireland to be published by Reaktion 2011, looking at work from Ireland.
Colin Graham, co-editor of Ireland and Cultural Theory, Macmillan and co-editor of The Irish Review, looking at work from Northern Ireland.
Valerie Connor, Irish Commissioner for the Venice and São Paulo Biennials in 2003 and 2004, looking at work produced in the last five years in Ireland, North or South.
A unique event!
Info
Dates: 2pm 23 July
Price: 4 Euro on the door
Book & Magazine Fair
FilmBase, Temple Bar,
Dublin 2
Location Map

View PhotoIreland Festival 2011 in a larger map